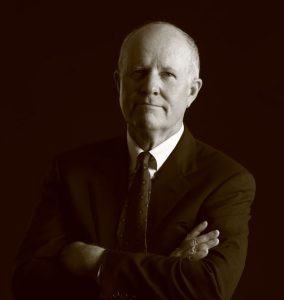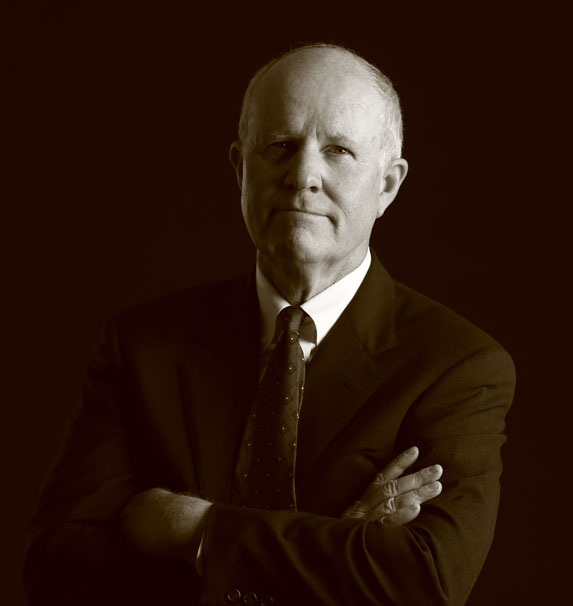 Healthcare Patent Expert Witness
Healthcare Patent Expert Witness experience includes:
Healthcare Electronic Data Interchange (EDI) transactions
Computer-Assisted Coding and Encoders
Electronic Health Records including clinical decision support, cryptographic methods, hashtags, blockchain, workflows, ePrescribing, the numerator, and denominator calculations
Electronic Security / Cybersecurity processes and technology
Electronic software delivery
Database technology and indexing
Medical Device 510K and Adverse Event Reporting
Patent Trial and Appeal Board (PTAB) Judicial training sessions
Trade secret litigation retention in healthcare diagnosis coding and medical procedure billing
Affirmed by Federal Judge as an expert in medical coding, medical billing, electronic health records, Medicare fraud, Damages Expert
Prior opinions and expert advisory in patent, and protection of trade secrets regarding:
Utility (see 35 U.S.C. § 101 Utility, Statutory Subject Matter) regarding process and composition of matter, new and useful improvement
Novelty (see S.C. §102)

Prior art §102(a) – Prior art including information available for consideration when determining whether an invention is patentable, public information including patents, publications, article, product, information on the internet, etc. and printed publications both U.S. or foreign.
Exceptions §102(b), disclosures
Common ownership under joint research agreements §102(c)
Patents and published applications as effective prior art §102(d)

Non-obviousness (see S.C. §112)

General §112(a) including the written description, manner and process of making and using, terminology, skill level, and the best mode contemplated by the inventor or joint inventor…
Conclusion §112(b) – conclusion distinctly claiming subject matter…
Form §112(c) written in independent or multiple dependent form…
Reference in dependent forms §112(d) a dependent form reference to the limitation of subject matter…
Reference in multiple dependent forms112(e) concerning multiple dependent forms, a reference to more than one claim previously set forth…
An element in a claim for combination §112(f) expressed as a means or step for performing a specified function without the recital of structure, material or acts…
Healthcare patent expert witnesses may be used in PTAB preliminary responses
May 2, 2016, the Patent Trial and Appeal Board began allowing expert declarations in preliminary responses by patent owners responding to inter parties review and covered business method petitions.   There is speculation as to whether such declarations would be utilized and what effect they may have on decisions.  Since genuine issues of material fact are to be viewed "in the light most favorable to the petitioner" in deciding on the institution (codified in 37 C.F.R. § 42.108(c)).  During the institution phase of a post-grant proceeding, the patent owner has the option of filing a preliminary response to the petition. 37 C.F.R. §§ 42.107(a), 42.207(a). The petitioner may then request leave to file a reply to the preliminary response. 37 C.F.R. §§ 42.108(c), 42.208(c). Such a request requires a showing of good cause. Id. Recent Patent Trial and Appeal Board (PTAB) decisions discussed below illustrate developing trends concerning the PTAB's treatment of such requests and its interpretation of the good cause standard.
In healthcare, a healthcare patent expert witness can add value by putting the complex issues in medicine, coding, billing, electronic health records, and electronic healthcare insurance claims in the context of the "NUN" factor related to Novelty Utility and Non-Obviousness.  A healthcare patent expert witness should have prior experience and training in these areas to qualify for specialized knowledge in Daubert challenges.
Related Posts and Articles