Affordable Care Act Expert Witness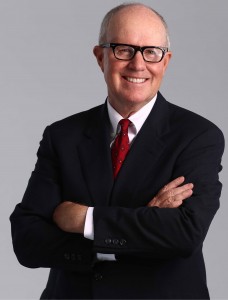 Affordable Care Act expert witness capabilities should include a thorough understanding of both fee for service medicine and value based care.  Insurance coverage and the shifts in cost for care under the Affordable Care Act should be considered depending on the type of legal matter.
In some cases, medical malpractice litigation leads to an estimate of costs in a life care plan, or other recurring medical costs such as pain management.  A medical professional can prescribe the type of care required in a life care plan, and an expert witness with experience in both Usual Customary and Reasonable costs for care as well as the Affordable Care Act may assist in arriving at an opinion regarding the cost of care over time.
Cost of care under the ACA may include maximum out of pocket costs, Medicaid Expansion based on an individual's household income with respect to the Federal Poverty Level (FPL), subsidies, and benefits provided by 'metal' plans (bronze, silver, platinum) under Insurance Exchanges.  It is important for the expert to provide details on the basis for their assumptions with respect to the ACA and may also be important to contrast the cost versus fee for service medicine.